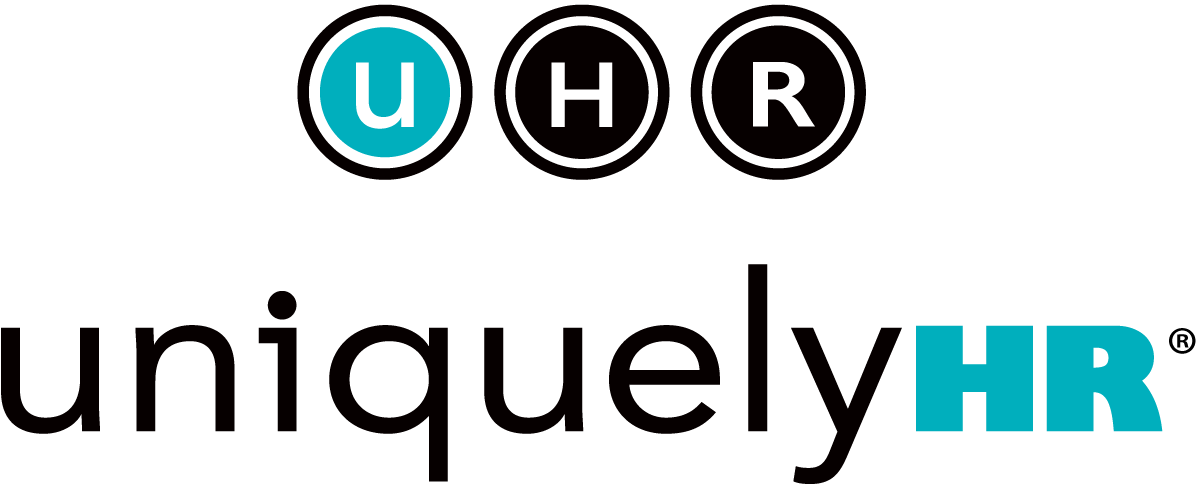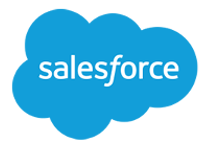 Make Diversity Hiring Obsolete
As the world becomes more interconnected and borders become less substantial, diversity of thought and experience will be the key advantage in solving the world's most pressing business challenges.
For far too long, people and organizations have taken a passive approach to diversity and inclusion by waiting on others, making vanity promises, and offering failed solutions to improve diversity – all to no avail. Now is the time to abandon the tired narrative of struggling diversity hiring initiatives and commit to real action and change. Today, we are committing ourselves to making diversity hiring obsolete in exchange for inclusive hiring that leads to measurable diversity outcomes. This commitment includes initiating transformative change to common hiring practices guided by the following beliefs and actions:

Diversity is truly valuable and a hiring imperative
We believe diversity is the key to efficiently solving today's unique business challenges and drives business impact. We will prioritize and incentivize actions that yield desired outcomes.

Inclusive hiring values the intersectionality of race, education, sexuality, experience, ability, age, gender, ethnicity, culture, religion, language, and temperament, among other factors.

Diverse organizations have higher financial returns and the organizations that hire more diverse talent will win accordingly.

Talent is revealed in various forms and places
We will seek to remove artificial barriers – often disguised as a pipeline issue – that exclude untapped diverse populations.

We will leverage objective measures that reduce biases and go beyond traditional filters, such as resumes and behavioral interviews, to truly identify the best candidates.

We believe diversity begets diversity, so we will expand the channels of search to include diverse talent pools representative of the makeup of our community at large.
The onus to achieve inclusive hiring that yields diversity is individual, as well as organizational
Each of us will advocate for transformational strategies that overcome perception barriers to discover the untapped talent needed to propel our organization and communities forward.

We recognize that we must personally, actively, and intentionally seek people with diverse perspectives and experiences because it is the only way to hire the best.
With the above beliefs and intention, we will be a catalyst for truly inclusive hiring that makes the term "diversity hire" obsolete because diversity successfully includes us all. Individuals who support will act according to the foregoing diversity statement.